This program provides young professionals an opportunity to learn. Educational development and learning opportunities are imperative for individuals in every stage of their career. It's important to invest time into professional growth and challenge yourself. With guest speakers or panels of professionals, YPs have a chance to thrive outside of the workplace and advance their professional skills. Events may include: How to negotiate salary, Becoming the Boss, Board Membership 101, and Managing Up.
Adulting 101 focuses on personal growth and development. Navigate life better with the ability to understand which fork to use during our Dinner Etiquette session, or create a better financial plan with the help of a Dave Ramsey certified instructor.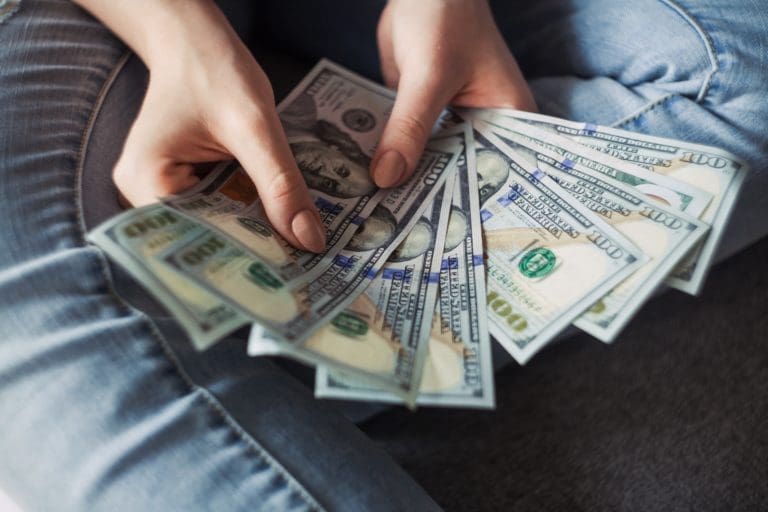 Develop
Negotiating salary can feel like navigating treacherous territory. What if you don't get what you ask for? What if sharpening your salary-negotiating skills could help
Read More »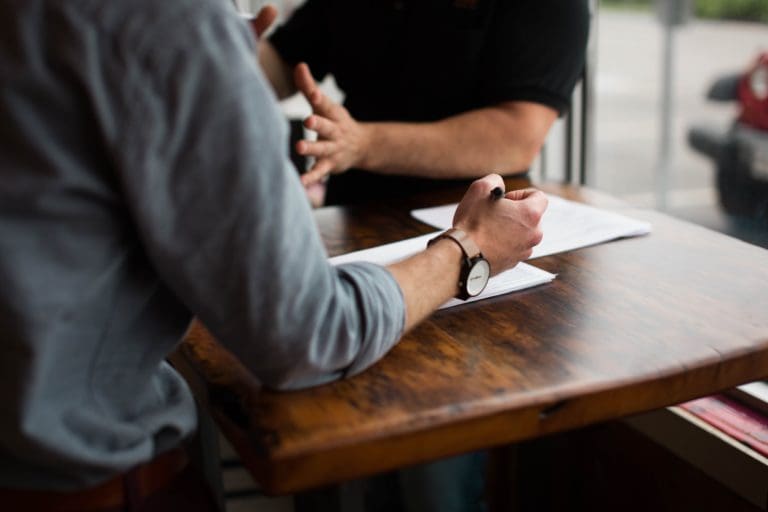 Develop
When people think of personal development and professional development, some may compare the two areas. Which one is more important? Professional development is personal development.
Read More »