Hooray Thursday is an informal event that occurs on the last Thursday of every month at a local business. This program will promote no-agenda networking and camaraderie in a social environment. The Hooray Thursday location will alternate between a local restaurant/bar/establishment and an Investor's place of business (or location of choice).
The Social Events program will provide YP's the ability to connect with other young professionals in a fun and unique environment. We will host a variety of events throughout the year. These events may include but are not limited to Aggieville Olympics, YP Trivia, Holiday Gatherings, Tailgating/Watch Parties, Game Nights, Etc.
This program provides an opportunity for YPs with families to connect and participate in family-friendly activities as a group. There are up to three family-friendly socials per year, and events may include but are not limited to Family BBQ, Fall Fest, Day at the Zoo, Etc.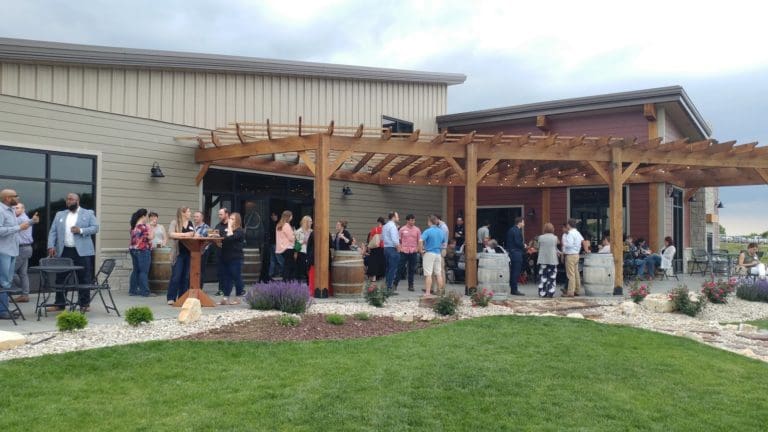 Play
Even though hYPe has recently undergone a facelift, the Manhattan YP organization has a long history of FUN! We never lack opportunities to get together.
Read More »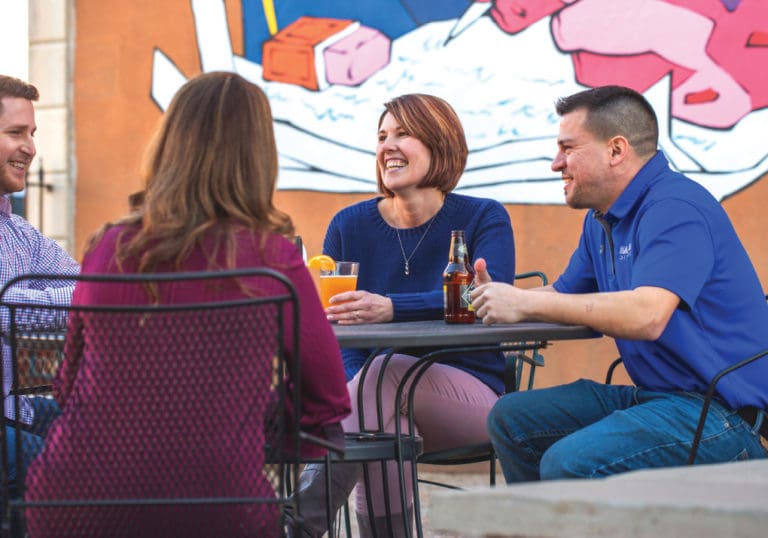 Play
If you are already a part of the Manhattan Young Professional organization we are glad to have you with us throughout our exciting changes and
Read More »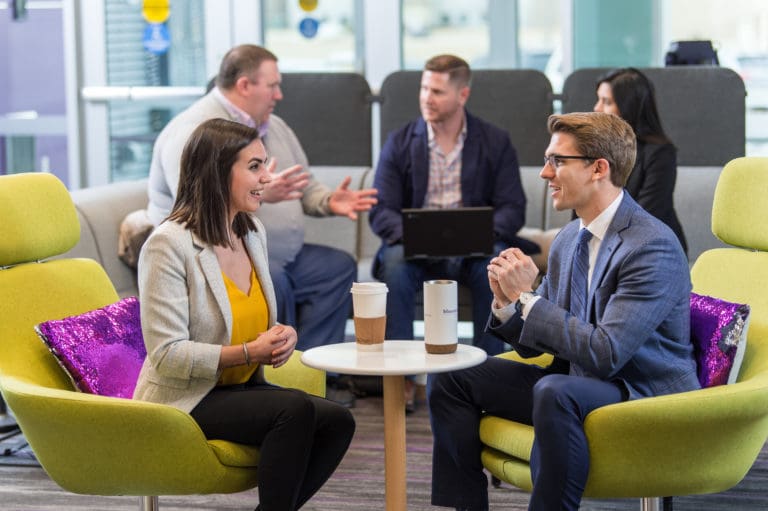 Play
If you are already a part of the Manhattan Young Professionals organization, we are glad to have you with us as we make changes and
Read More »