Steering Committee
Hype is a volunteer organization that is led by a Steering Committee that determines the ultimate direction of the organization. The Chair of the Hype Steering Committee also serves a one year term
on the Manhattan Area Chamber of Commerce Board.
Stephanie Pierce – Chair
Kansas State University Innovation Partners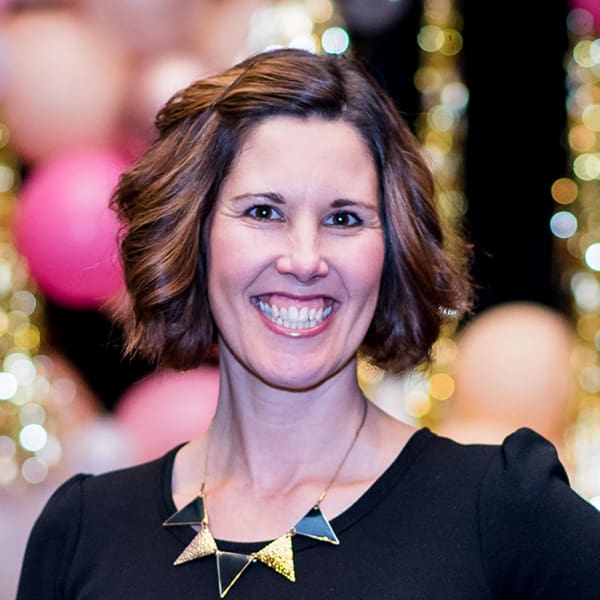 Tara Grubb – Past Chair
Complete Weddings & Events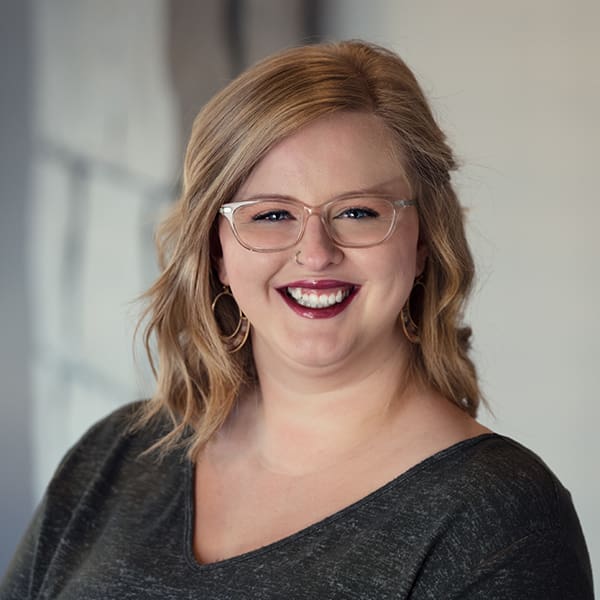 Grace Stanfield – Play Chair
The Bluemont Hotel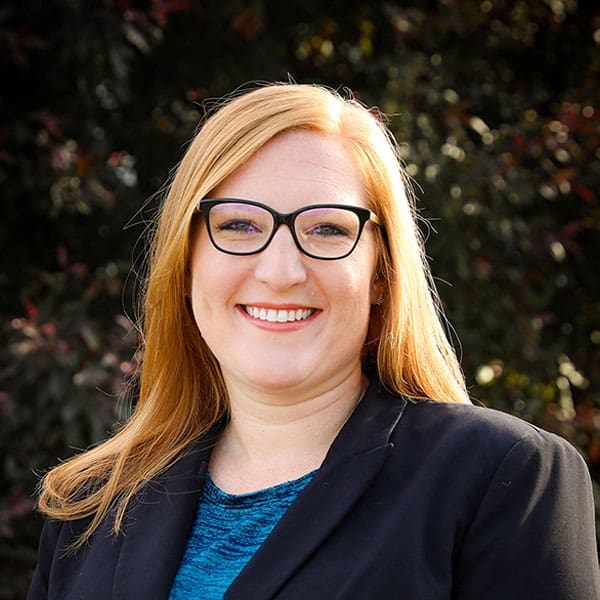 Liz Holle – Connect Chair
Big Lakes Devleopment Center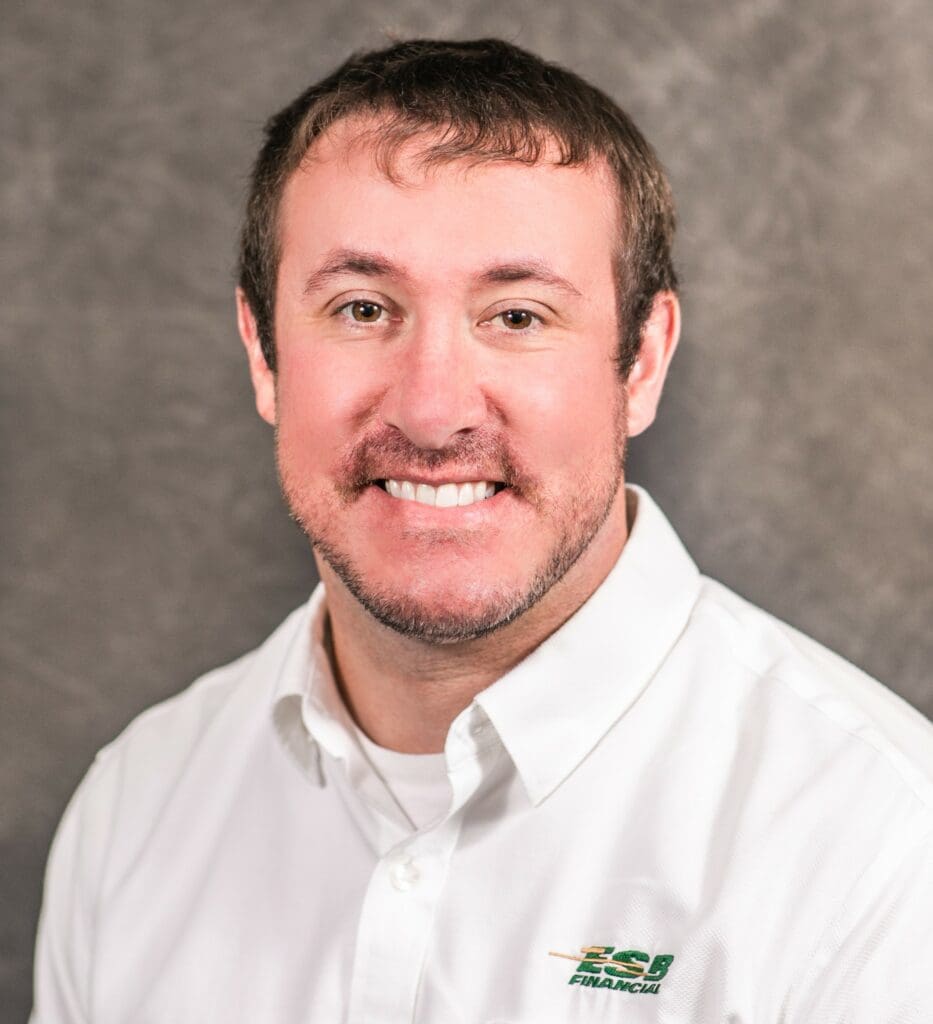 Ross Bugbee – #LoveMHK Chair
ESB Financial
Nija Threat – Engage Chair
McCownGordon Construction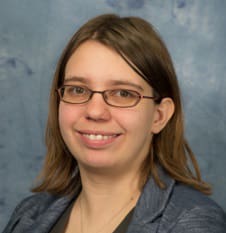 Morgan King – Develop Chair
CivicPlus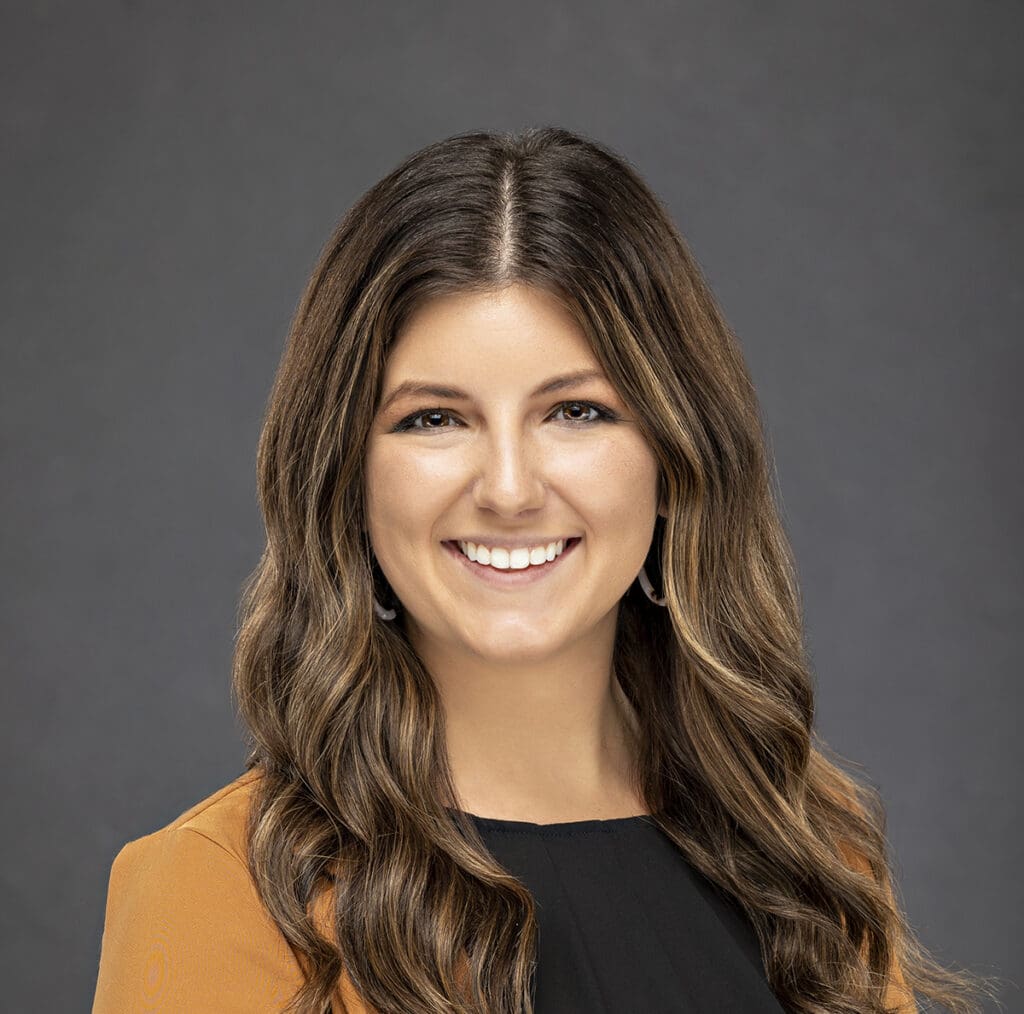 Kara Wray – Marketing Chair
Manhattan Area Chamber of Commerce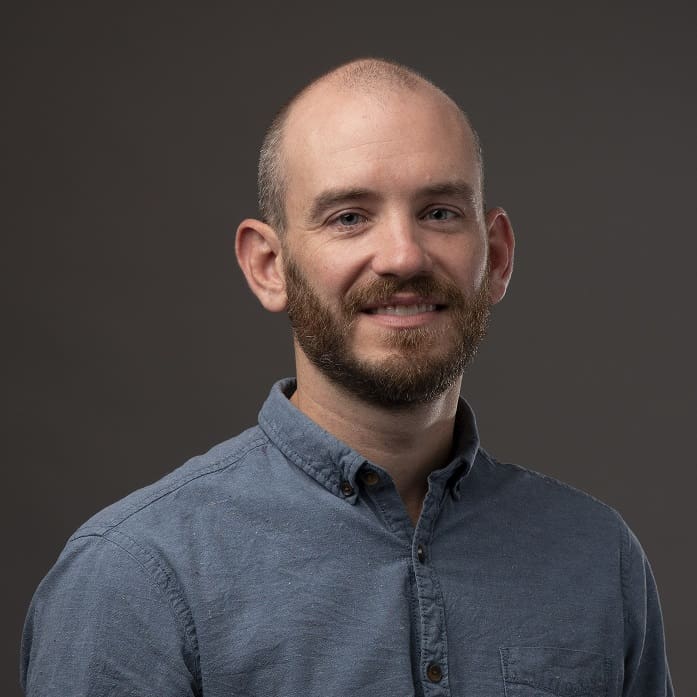 Alex Foltz – Founding Investor
SPS Companies, Inc.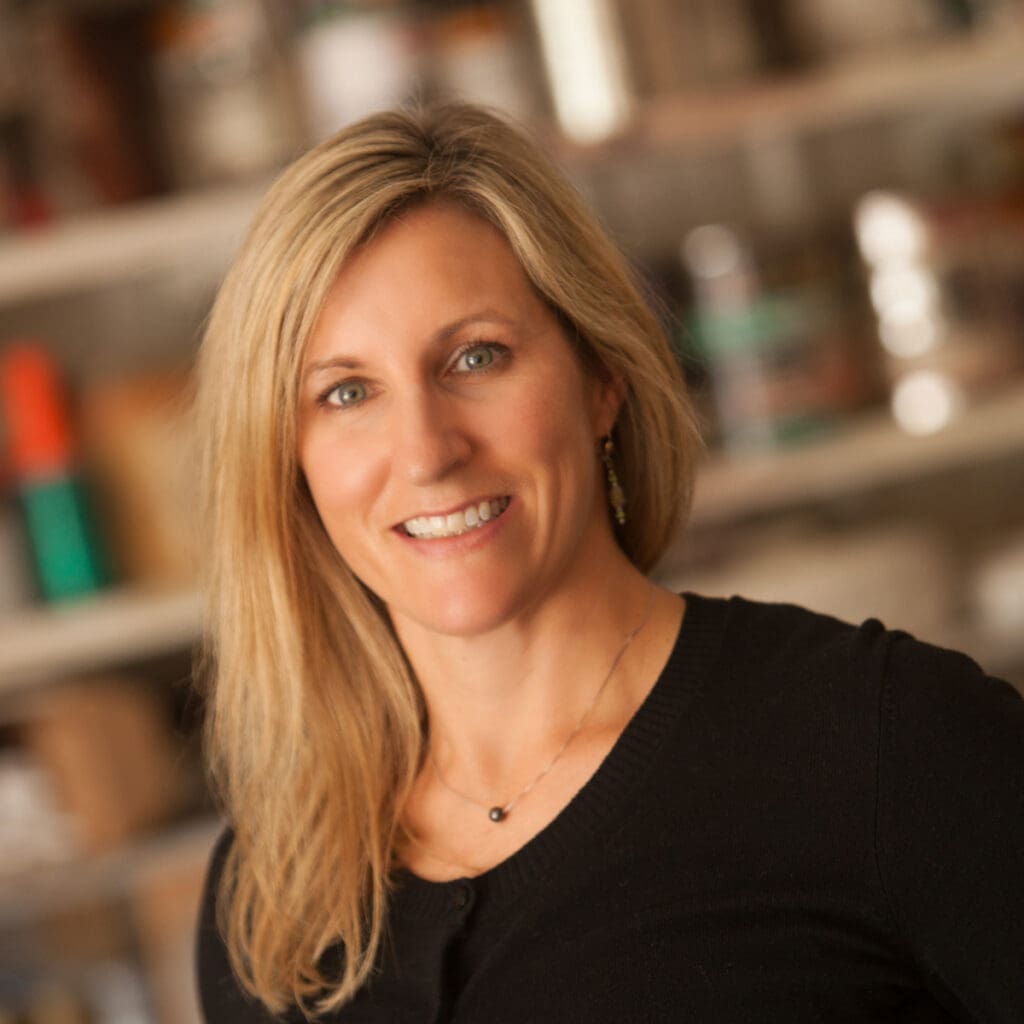 Carrie Alt – Founding Investor
BHS Construction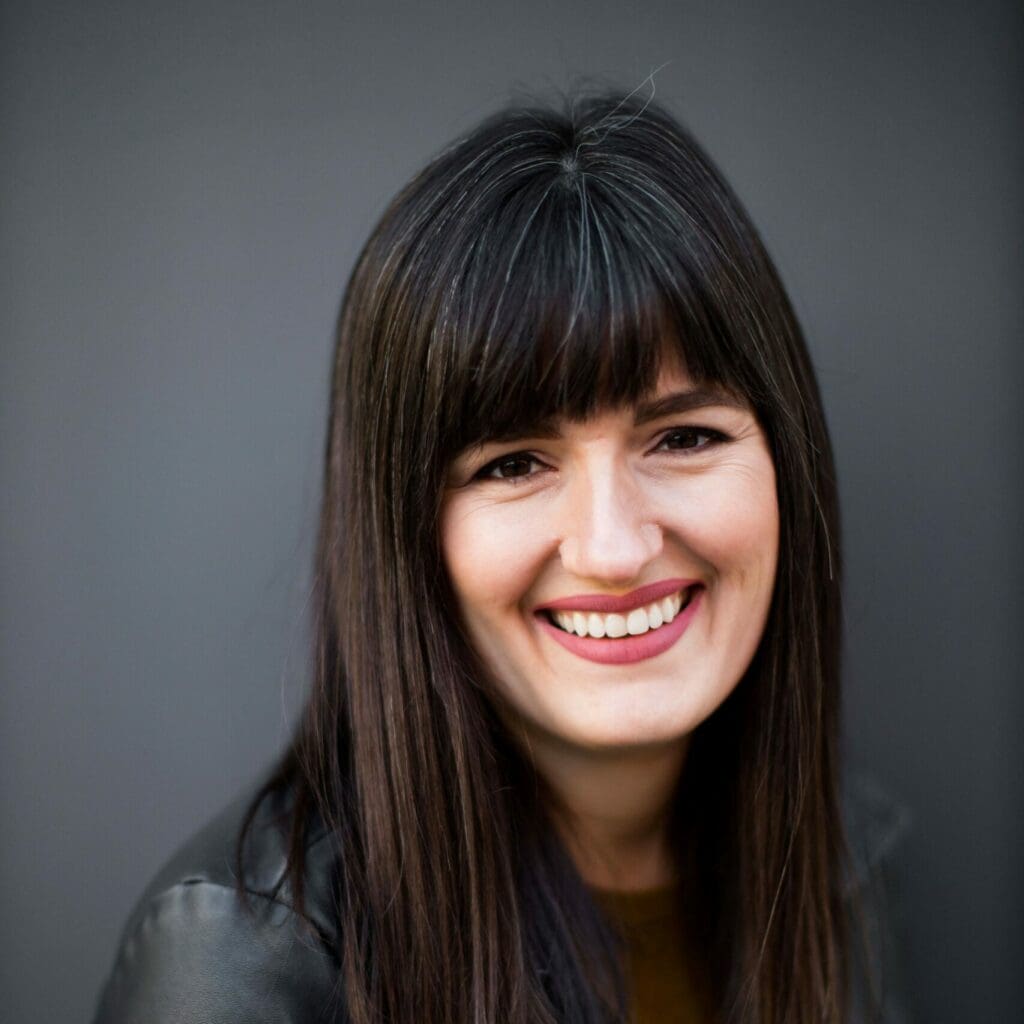 Sarah Siders – Founding Investor
Young Trustees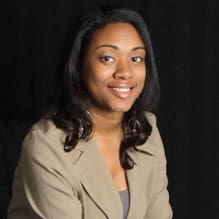 Caronda Moore – Founding Investor
Kansas State University Innovation Partners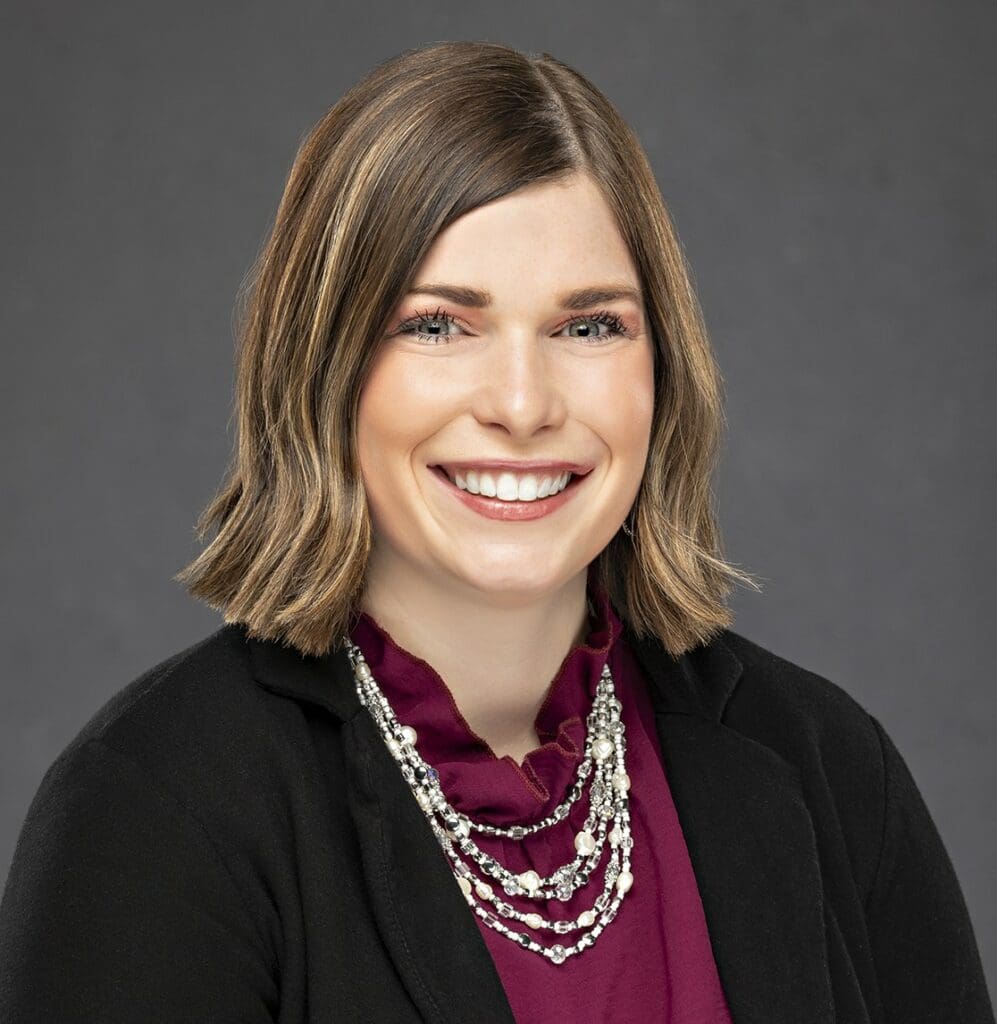 Amber Wilhelm – Staff Liaison
Manhattan Area Chamber of Commerce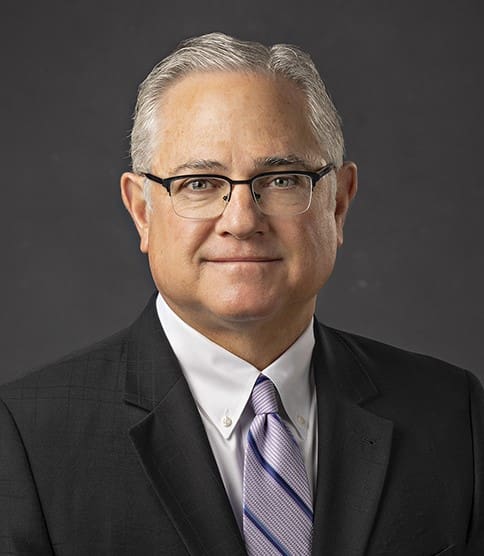 Mark Bachamp – Chamber Board Rep
Olsson